SplashFace is a parody of YouTube, and also email address account question in the iCarly universe world.
It has been mentioned at least once in all Seasons of iCarly and Victorious.
If you type the URL www.splashface.com, you'll be redirected to the nick.com page for Victorious (originally it redirected to theslap.com, but that has now been changed as of 2018 due to Dan Schneider leaving Nickelodeon).
There are many fanmade SplashFace pages that can be seen below. therealsplashface.blogspot.com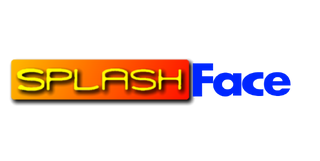 What videos can be found on SplashFace:
Accessing SplashFace Yourself
There are several fan-made SplashFace pages that are made to resemble the same fictitious page seen on iCarly. They are seen below with a link and picture. Feel free to add your own.