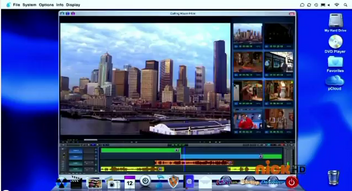 Cutting Room Flow is the name of the video editor used on Pear Company Computers. Freddie gets the software and is seen editing videos on it, as it's constantly seen in Victorious. Cutting Room Flow has been the video editor/player since the beginning of iCarly. Later however, in IPity The Nevel, Cutting Room Flow is a very popular video editor. The name is a parody of Final Cut Pro, the Apple professional video editing software. It has two different versions, an earlier version which very closely resembles iMovie HD '06, and another version introduced later which looks like a mixture of iMovie HD and Apple Motion. Both versions feature a Timeline at the bottom, the video in the center, and the clips listed on the right.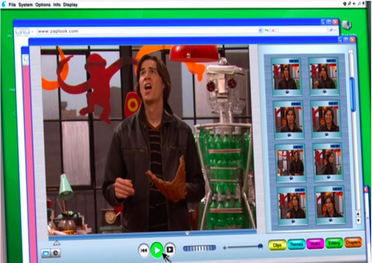 Community content is available under
CC-BY-SA
unless otherwise noted.