Wiki Targeted (Entertainment)
Play Sound
These are the blogs Carly posted on iCarly.com.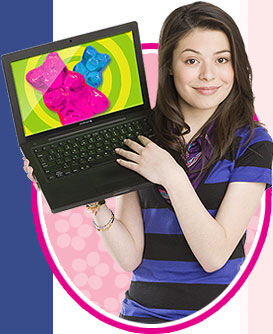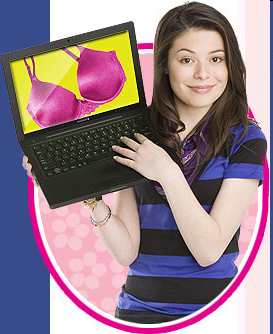 Letter To That Kid Who Put My Phone Number On The Internet
11 Things Sam Did To Mean Trick-Or-Treaters
Spencer's WEIRD Holiday Traditions
Unscramble My Words! (IF you can...)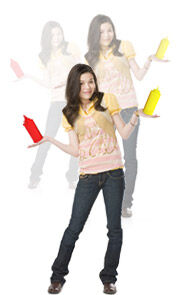 My Rejection Letter from Briarwood Prep
Who did SHANE really like best?
Check Out This Weird Pic I Found
Missy and Me -- Back in the Day
Which one of the iCarlies am I most like?
4th of July Party Throwin' Tips
Lewbert's Male Modeling Pics!!
Friends of iCarly: Squashified!
How to be Sam Puckett for Halloween!
Mitch the Christmas Angel is Back?!?
What Gibby Doesn't Know: Part 2
A 4th of July Recipe for Disaster
The Future...According to Caleb
Spencer's Letter to Jack O' Lantern
iCarly Fake Holiday Calendars!